Bald eagles: are most common from the middle of October through the beginning of May. I call them by name and they fly down by the side of the tour boat for some awesome photo opportunities.
Alligators:February through the beginning of November is the best time for alligator tours but, the peak time for feeding large gators is after the mating season, around the beginning of May. I call the alligators by name as well and they are familiar with my boat.
Migratory Birds: such as teal, mallards, coots, geese, etc., are best during the winter months, around October through February.
You will also see many species of birds such as the great blue heron, great white egrets, snowy egrets, anhingas, red-tail hawks, owls, etc., (too many to mention).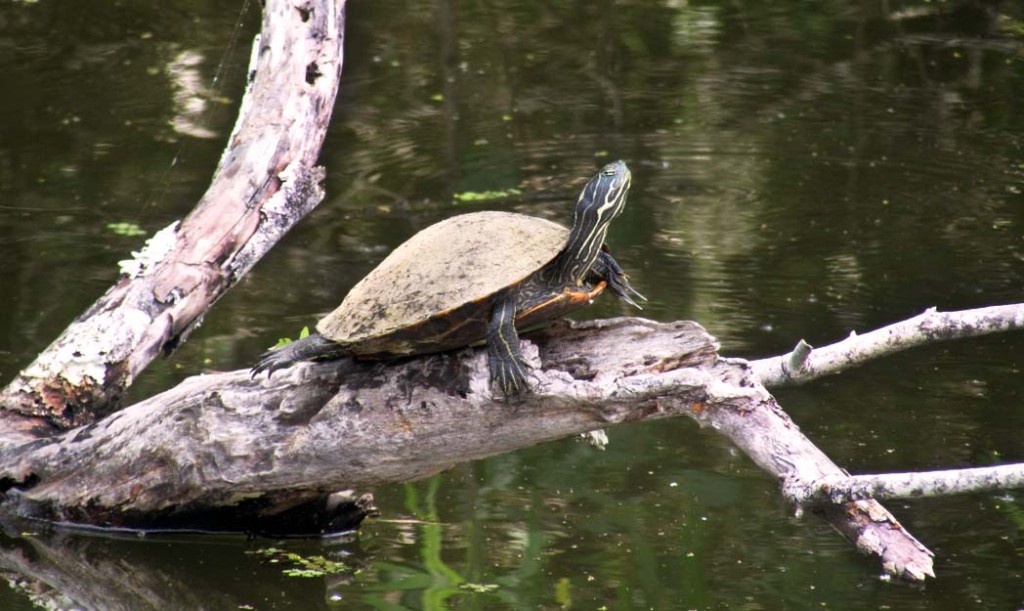 Get ready for a hands on adventure through Cajun Country! When you book your Charter Fishing Adventure be prepared to reel in some excitement, as well as tonight's supper! More coming soon, we are currently working on finalizing brand new adventures including: Bow fishing, Alligator or duck hunting, Frogging, Shrimp Boat Adventures, Bayou Adventures, Plantation Adventures, and Mardi Gras Cajun Adventures!
More on Adventures